---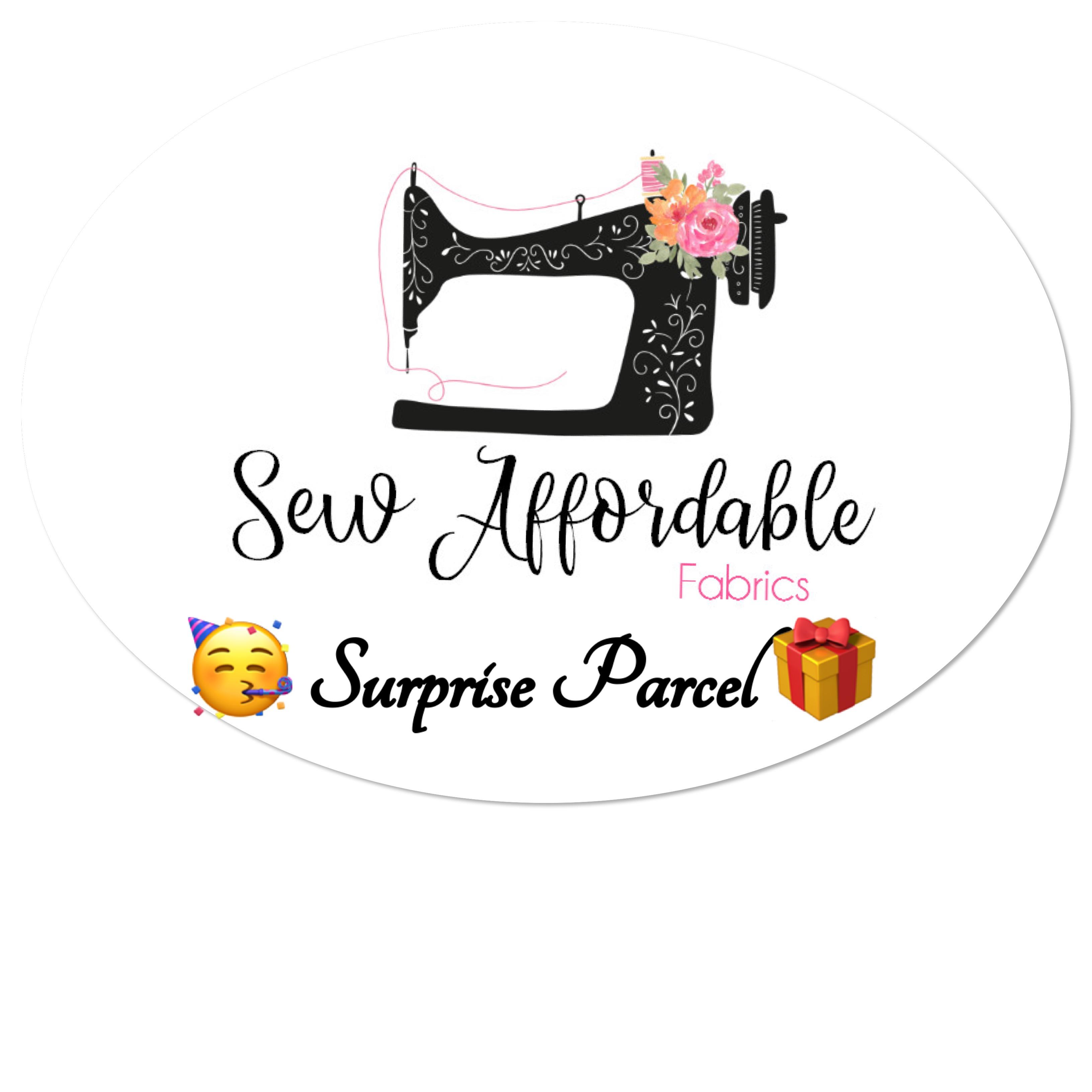 Sew Affordable Surprise Parcel (5 Metres)
---
Everyone loves surprises and bargains 
So let me introduce the Sew Affordable Surprise Parcel.
You will receive 5 metres of plain stretch fabrics, either cut in a 3m/2m mix or a 2x2m/1m mix. And it could be a mixture of anyone of the fabrics below.... but which ones will it be ?!? ..........Surprise!
Scuba Crepe
Jersey 
Stretch Poly 
Lycra
Poly Spandex 
Poly Elastane
Stretch Lace
And it only works out at £2 per metre! 
---
This website is Copyright 2018. All Rights Reserved.
The item has been added to your basket